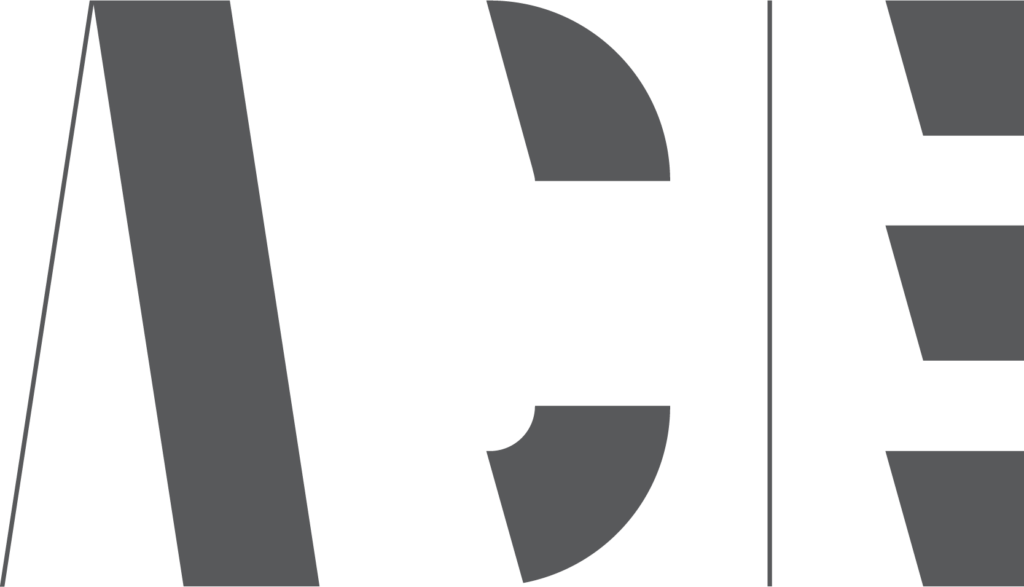 OUR VALUED PARTNERS
Collaborative Efforts
ACE is proud to serve Australasia and beyond. We have the scope necessary to provide the solutions you need, and the support to make your goals a reality. We look beyond the obvious to find innovative ways of solving existing and future challenges. Our partners have a global reach and enables to:
– Manage, Match and Measure high ROI outcomes for global executive coaching programs
– Provide award-winning leadership development programs that scale globally
– Full talent lifecycle consultation from recruitment to development to exit/ outplacement.
Reach out if you'd like to join our list of satisfied clients.