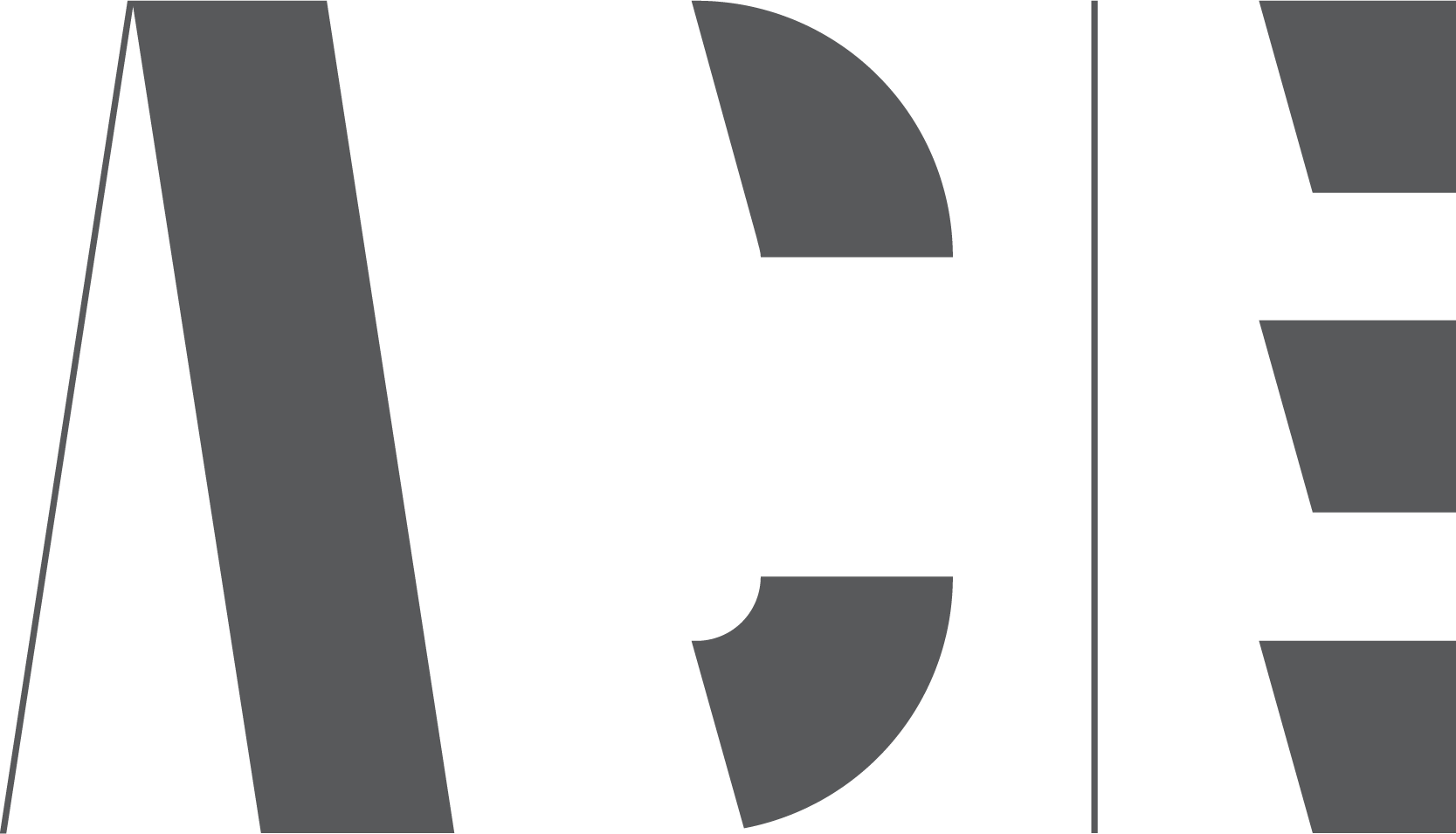 Free Initial Consultation
Contact us for a free 30 minute initial consultation on how ACE and our community of global executive coaches can help you and your business.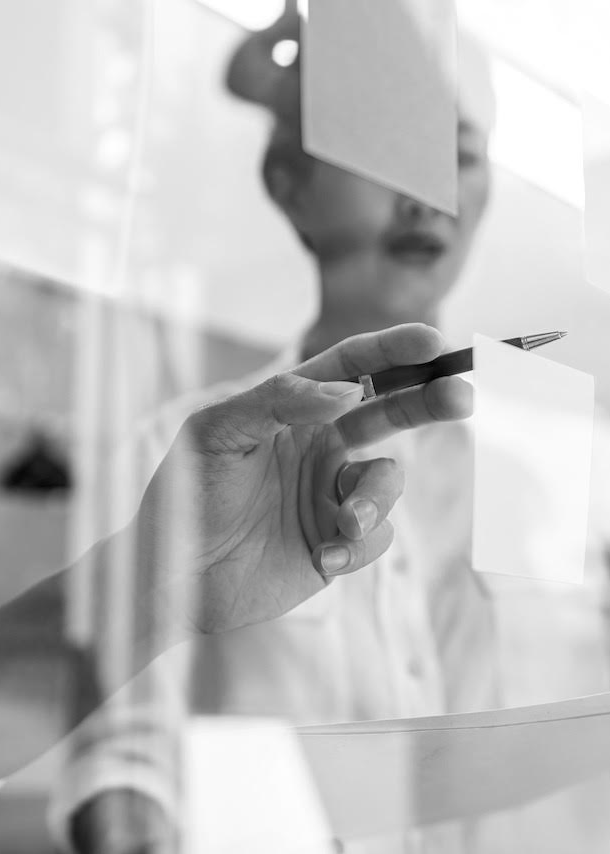 Our Services

From tailored one-on-one executive coaching designed to take leaders to the next level, to customised workshops on resilience, executive presence, strategic mindset and decision making.
ACE's community of global executive coaches are able to deliver solutions to help leaders and organisations to facilitate change, achieve their goals, and optimise performance and productivity.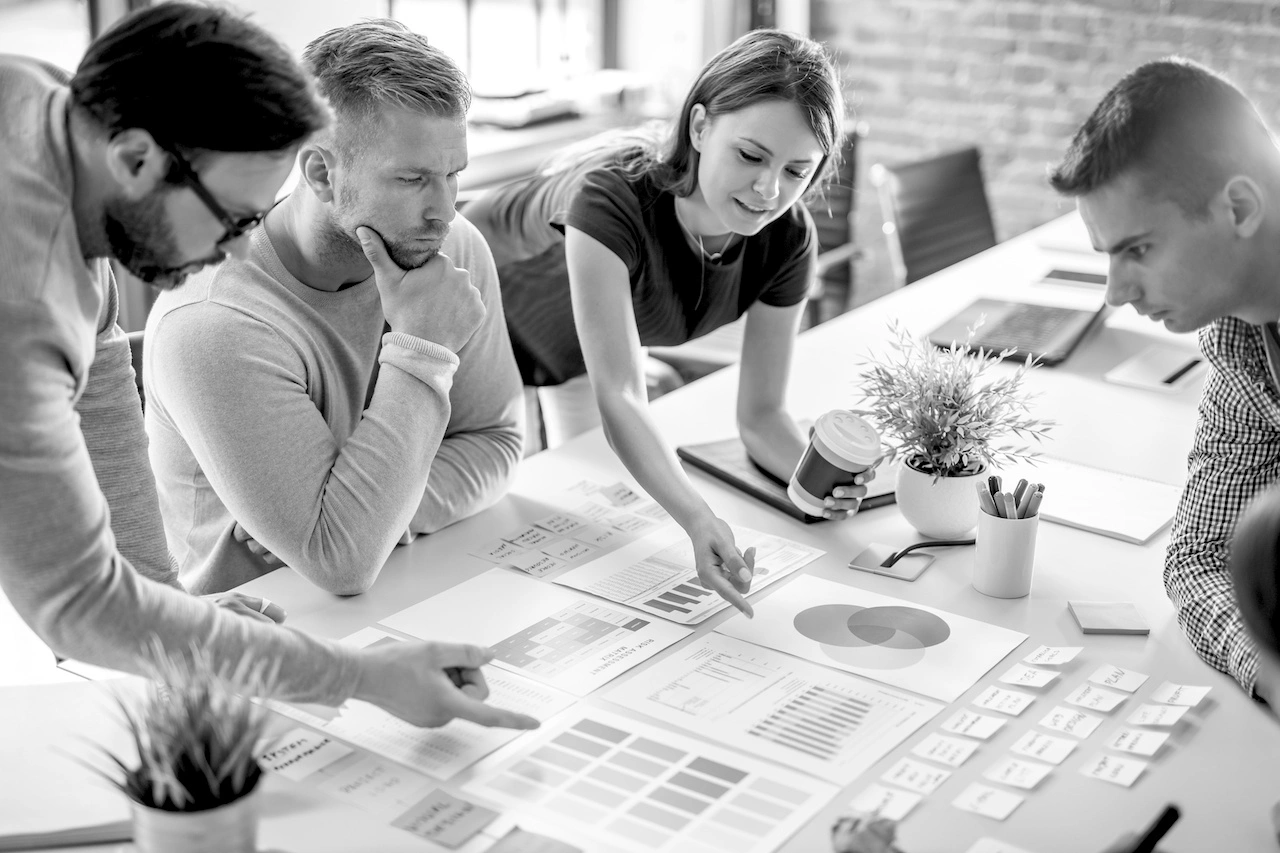 About ACE
ACE Evolve brings a wealth of knowledge and global experience to the fingertips of Australian executives. With a range of specialised programs, ACE provides a full deck of services to assist clients transform through change, develop resilience and build Business Acumen. Our clients have exclusive access to world class executive coaches from around the globe to help deliver bespoke solutions, achieve real business results and make your goals a reality.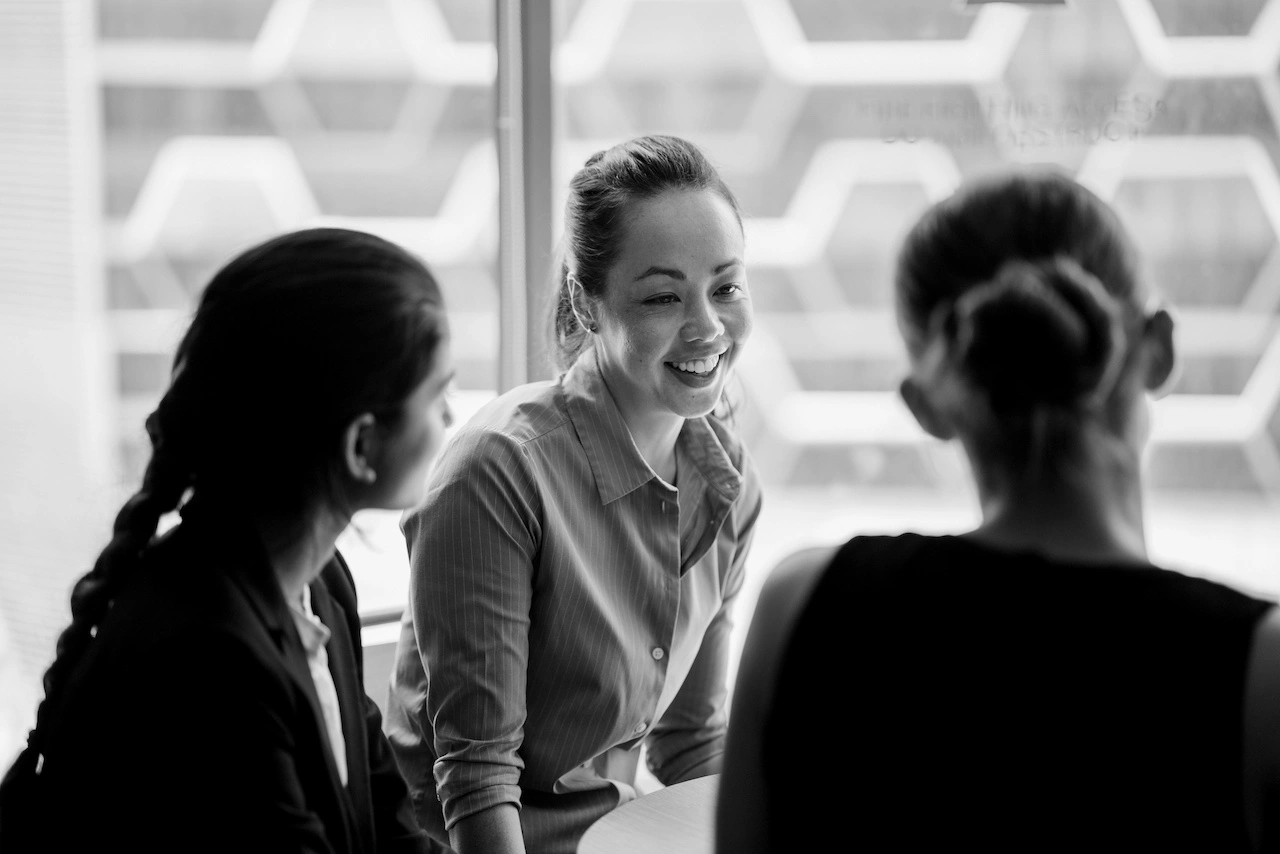 Your Secret Weapon

Our team have decades of experience in developing skills such as Leadership, Executive Presence, Problem Solving, Business Acumen, Curiosity and Innovation.
Considering coaching? Looking for ways to improve Strategic Alignment and Execution?
Contact us for more information about our tailored programs, and focus on developing performance based cultures.