Online Resilience At Work Program
Technological disruptions, pandemic, working environment changes and economic downturns. If one thing's for certain, it's that change is ever-constant within organisations and the professional and personal lives of its leaders and employees. So what can we do when this change leads to stress, burnout and loss of productivity within ourselves and the larger workforce?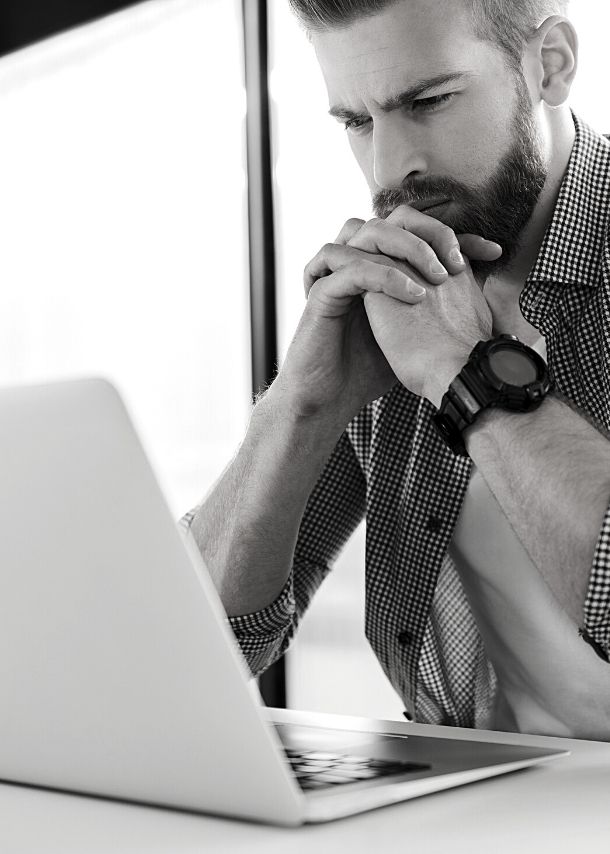 79% of Australian's surveyed feel they lack the endurance and flexibility to navigate changes, while 83% feel overloaded and agitated at work (Global Resilience Report). 
Successful leadership is fuelled by resilience, the ability to cope with the ups and downs and overcome challenges. In the workplace, this could be anything from a tough workload, tight deadlines or frustrating colleagues and clients. With greater resilience, we are better able to manage stress, adapt to new and different situations, be more optimistic and ask for help when we need it.
Deliberately building resilience attributes into ourselves and our workplace culture us to be better positioned to overcome disruptions, change and uncertainty. It's been shown that organisations that make early investments in resilience as part of their culture strategy outperform their competition during times of unprecedented change and uncertainty. Resilient leaders and employees are healthier and happier, which has a direct relationship with an organisation's employee engagement, work performance and retention, customer satisfaction, and profitability.
Resilience At Work Program
Build Employee Engagement, Productivity, and Wellbeing in the Face of Change
Through our Resilience program, leaders and organisations discover how to be resilient in order to drive productivity, engagement, efficiency and effectiveness during the new normal of rapid and constant change. We've learnt from neuro-science, years of experience in the field and our global community and partners that professional resilience is skill that can help individuals, teams and organisations adapt and excel during times of change or even uncertainty. Results from our Resilience at Work program span from higher employee engagement and executive cohesiveness to greater innovation capacity and strategic thinking.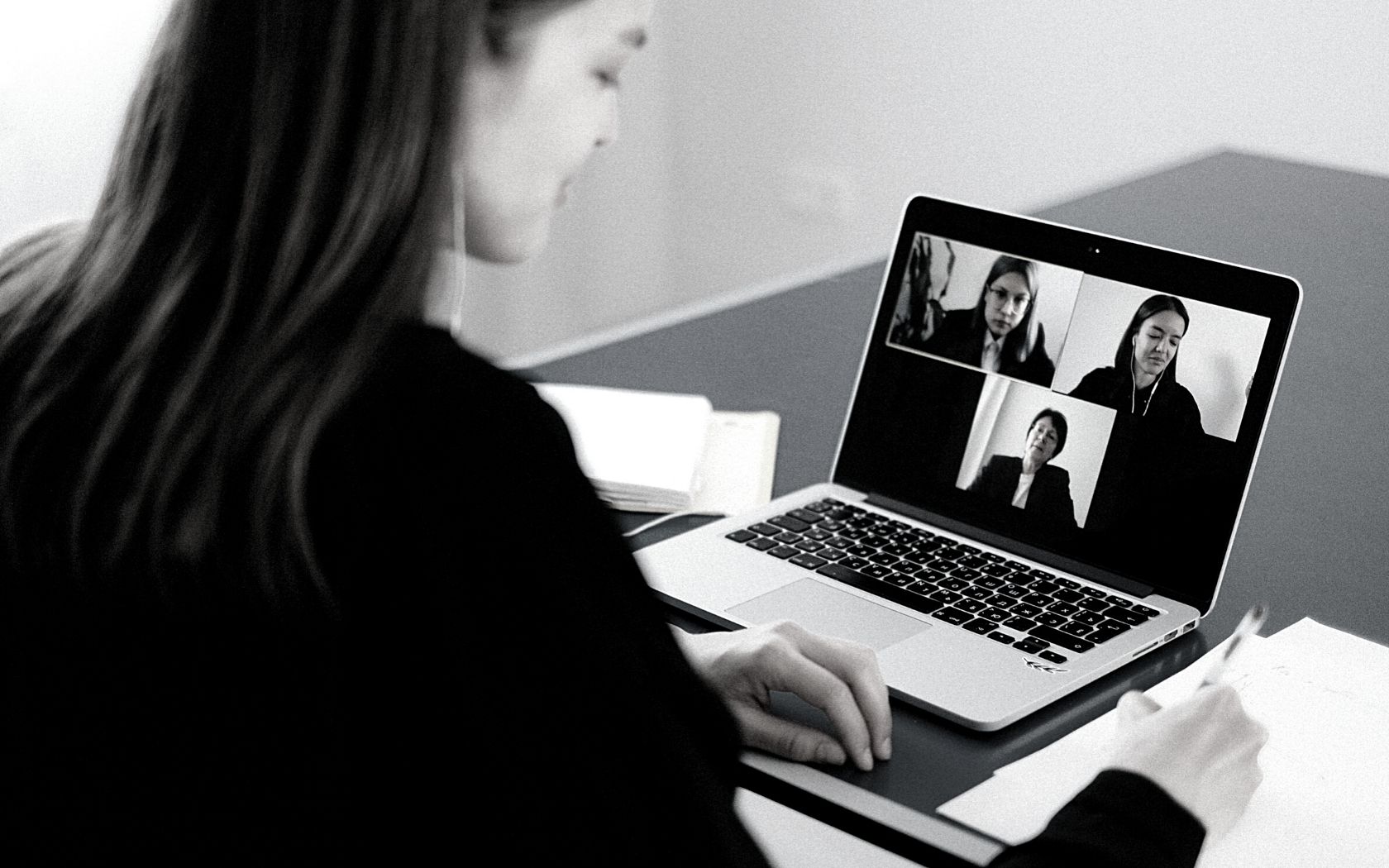 What's Involved?
About ACE's Resilience at Work Program
The Resilience Assessment TM tool from our US Partner Sloan Group International piloted with over 3,500+ executives and managers globally

21 Days of Drip Learning Modules designed as "bite sized" practical tools, tips and discussion prompts

Webinar-based kickoff and wrap-up sessions with an ACE facilitator

Weekly drop-in group coaching sessions

One-year subscription to our community building technology delivery system with live chat, direct messaging, and private collaboration components built to cultivate relationships with remote employees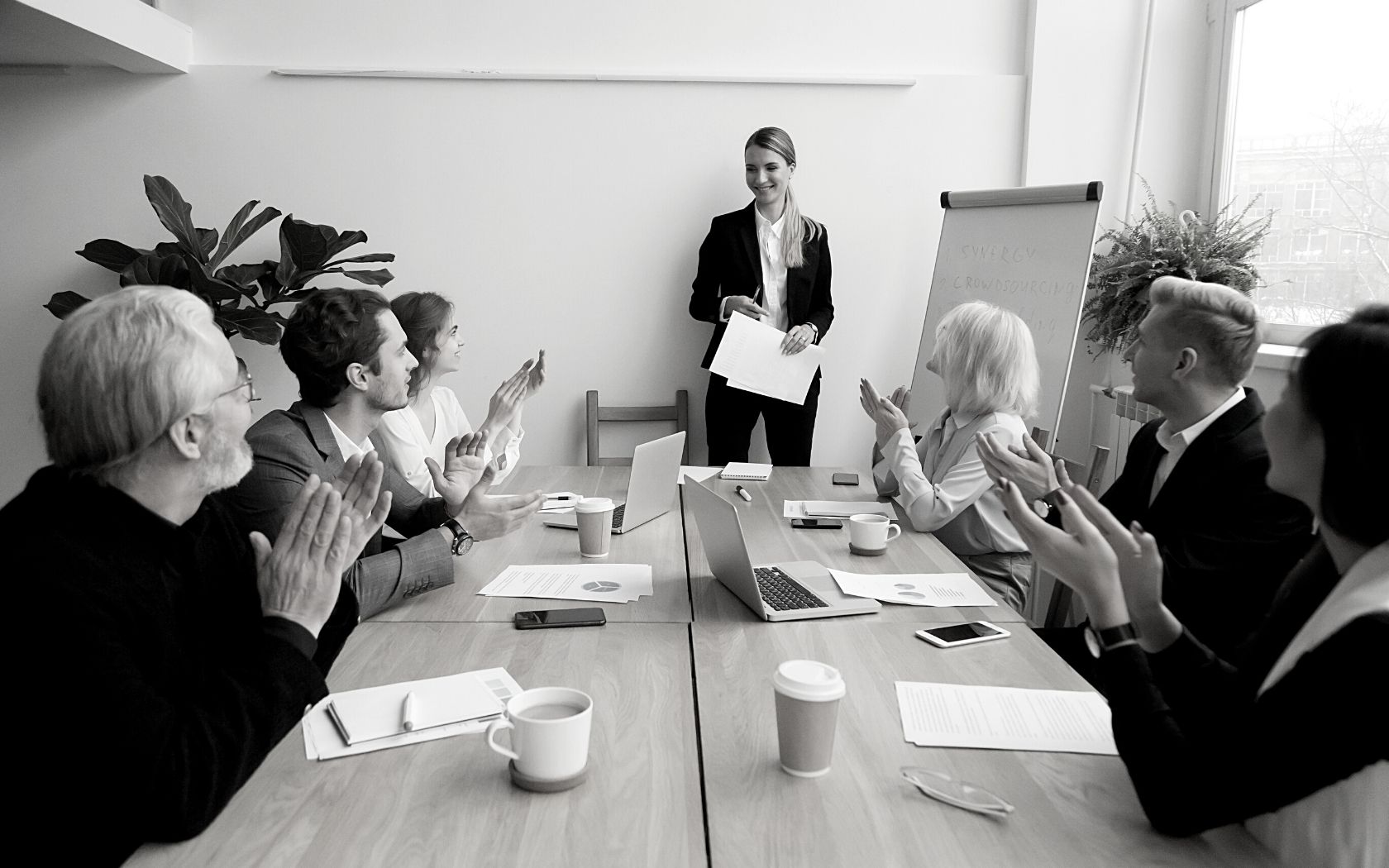 Outcomes of the Resilience at Work Program
Resilience For The Individual Leader:
Resilience skills to help navigate challenges in time of stress and rapid change

Strategic approaches for shifting team mood, attitude and performance

Concrete tools for leveraging complaints and negative team patterns

Understanding of proactive versus reactive approach in leading team culture

Enhanced, "can-do" leadership skills, strengths, and attitude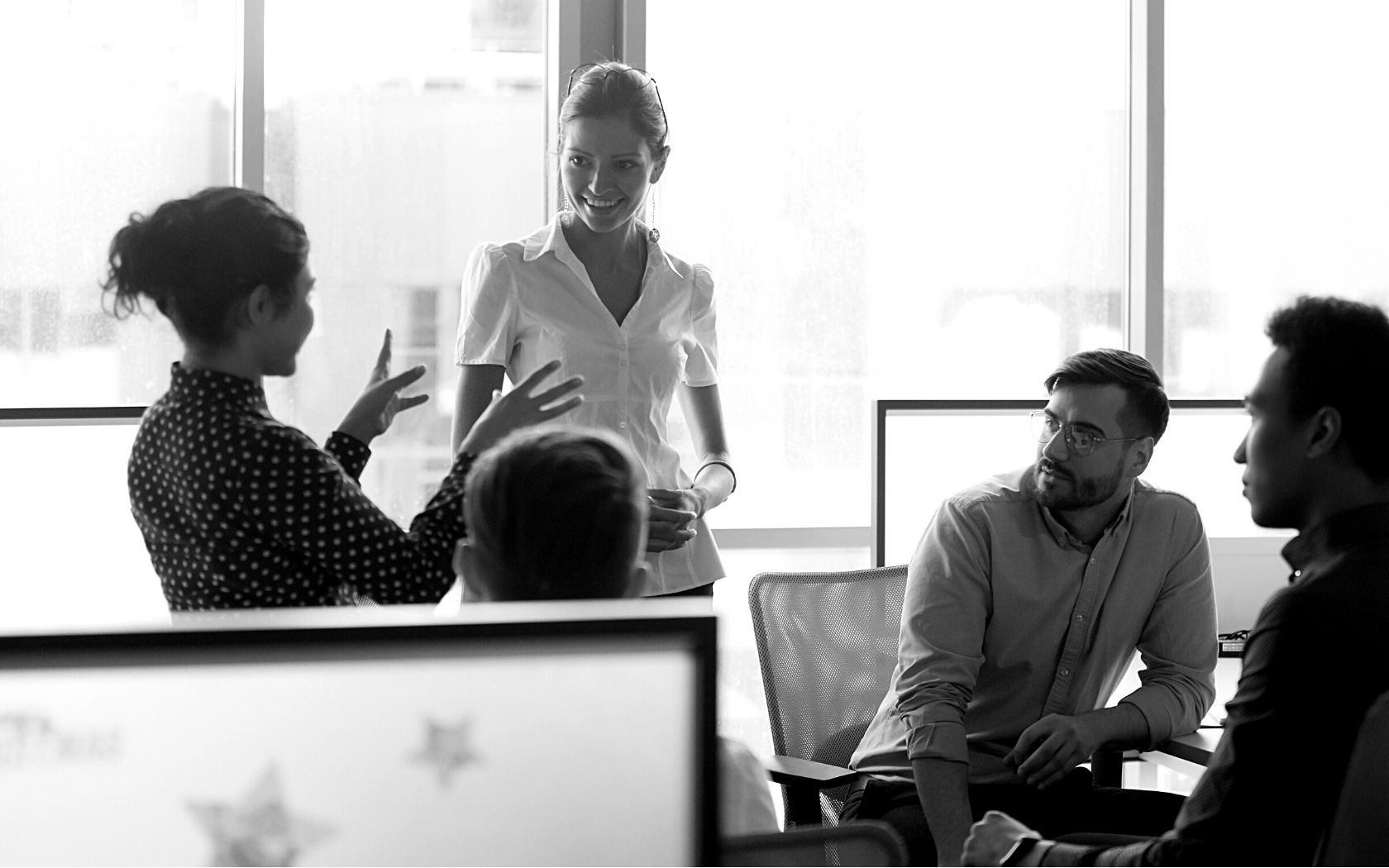 Outcomes of the Resilience at Work Program
Resilience For The Organisation:
Increased employee engagement

A renewed team commitment to developing personal and team strength

Access to tools that can be easily integrated within the existing organisational culture, initiatives and leadership development programs

Expanded morale, optimism, and positivity at all levels of the organisation

Confidence in implementing a proven methodology for developing change-leadership, change-readiness, and team adaptability

Increase efficiency and effectiveness during team meetings
"Life throws challenges but with patience and resilience, you can convert every challenge into a new opportunity to grow."
 – Amit Ray
Enquire About Our Resilience At Work Program