Strategic Mindset Workshop
Today's leaders need to be more than just strategic thinkers, they need to have a strategic mindset. By developing and practicing a strategic mindset, leaders are able to cultivate their best strategic thinking to achieve business goals and growth.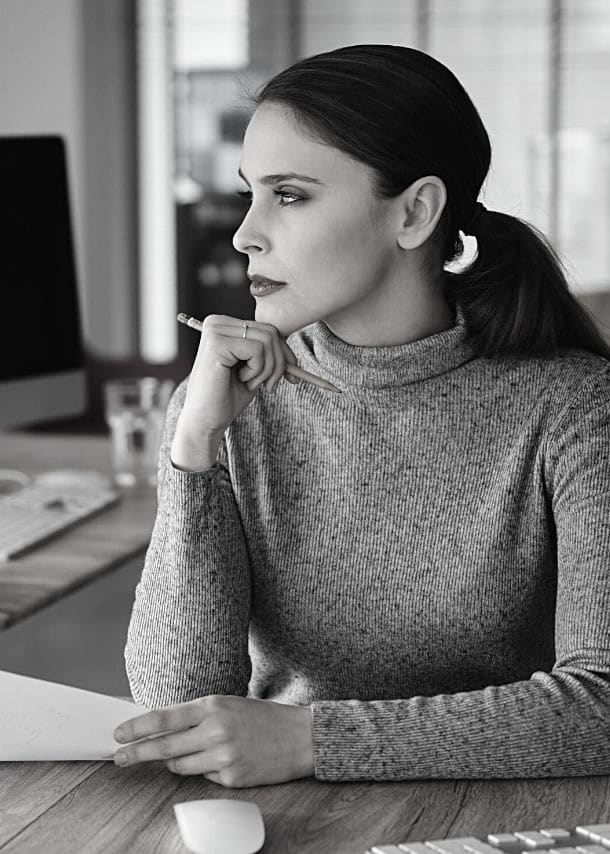 With workforces shifting quickly and leaders moving through constant change at unprecedented levels, a leader's ability to think strategically is a hit or miss for many organisations today.
Strategic mindset is the powerful point of view an individual brings to the table. It's a combination of a leader's:
Mindset

– their mental attitudes or predispositions which determine their responses to and interpretations of situations.

Foresight

– their ability to step back to get a total picture of the business and envisage its future.

Broad scanning

– their ability to acquire and use information about trends, events, possibilities and relationships in the external environment.

Strategic alignment

– creating, setting and executing strategic direction designed to improve business performance.
When leaders apply strategic thinking and strategic mindset together, they become more efficient and successful in achieving business goals and growth. The impact is far-reaching, from individual and team performance implications, to much wider and longer term impact to an organisation's vision and bottom-line performance.
Strategic Mindset Workshop
Designed to help leaders prepare for progression and success, this program uses four of the eleven capabilities of business acumen in order to build organisational capacity for setting and leading a strategic vision. 
It explores various Strategic Thinking Models to engage participants in a deeper understanding of what strategic thinking looks like, and then builds off that understanding to provide experiential practice in taking their strategic thinking capabilities to the next level.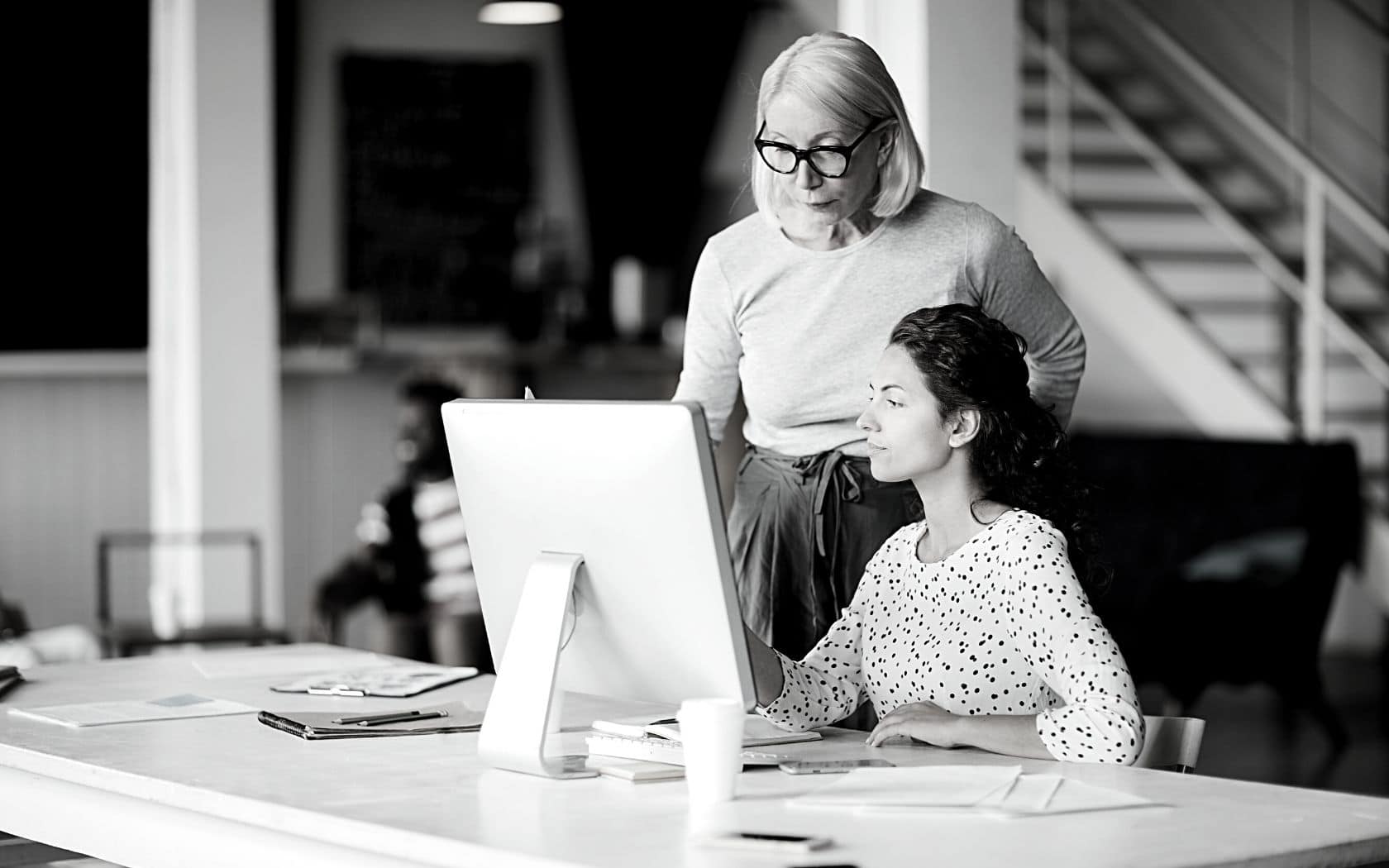 How We Deliver
What's included in ACE's Strategic Mindset Workshop
Undertake the Business Acumen Gauge (BAG) Assessment to gain insights and map, measure and manage organizational performance

Explore various Strategic Thinking Models to engage in a deeper understanding of what strategic thinking looks like

Practical tools and exercises to take back to your day to day work

Available with 1:1 integration coaching and mentoring
For a complimentary discussion contact us.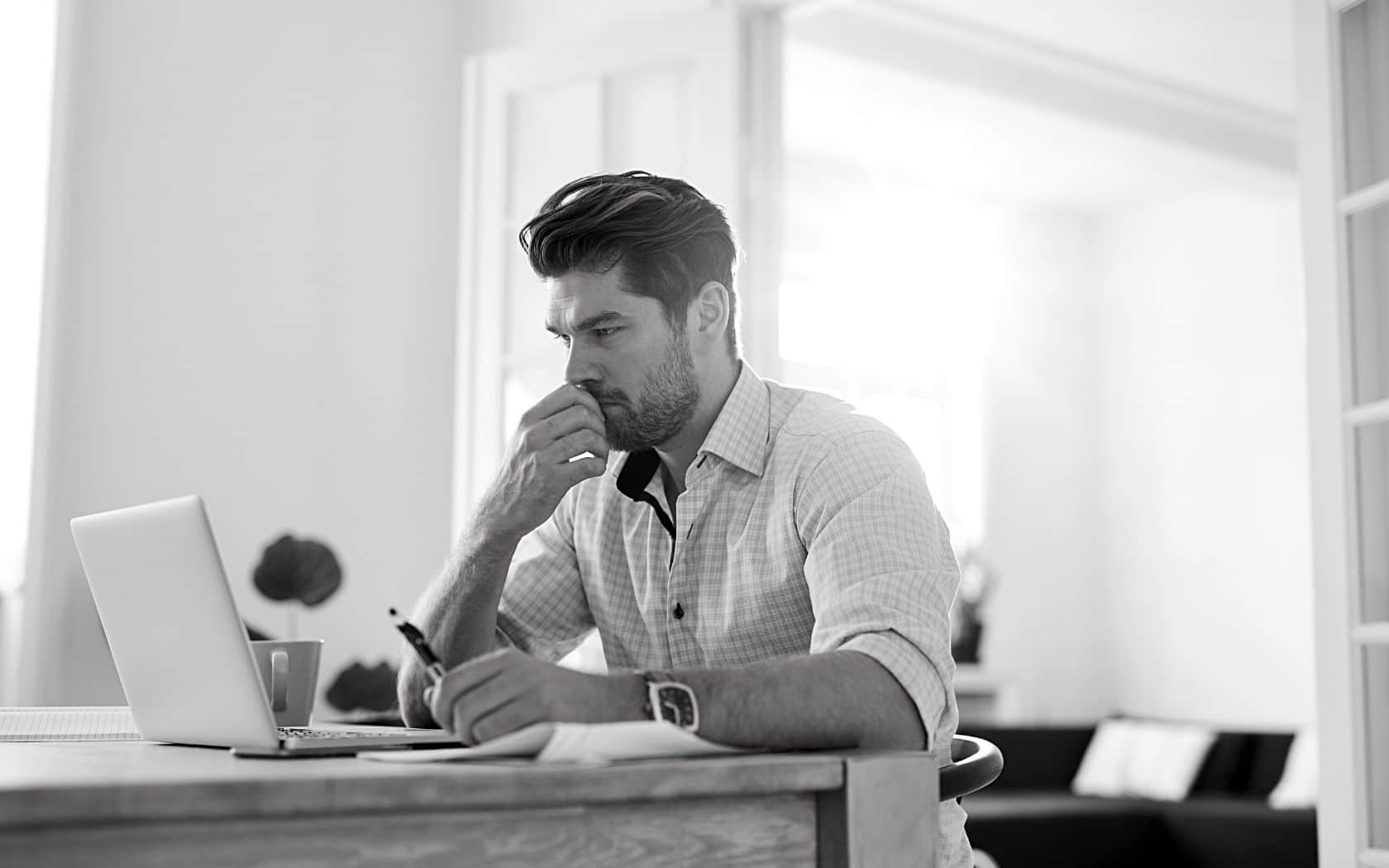 Outcomes of the Strategic Mindset Workshop
Strategic Mindset For The Individual Leader:
Develop your capabilities and skills in determining and aligning others to strategy

Integrate tried and true strategy models that stand the test of time (The Liedtka Model and Porter's Five Forces Model)

Understand the latest research into what makes for the most effective strategic leadership

Shift into a strategic mindset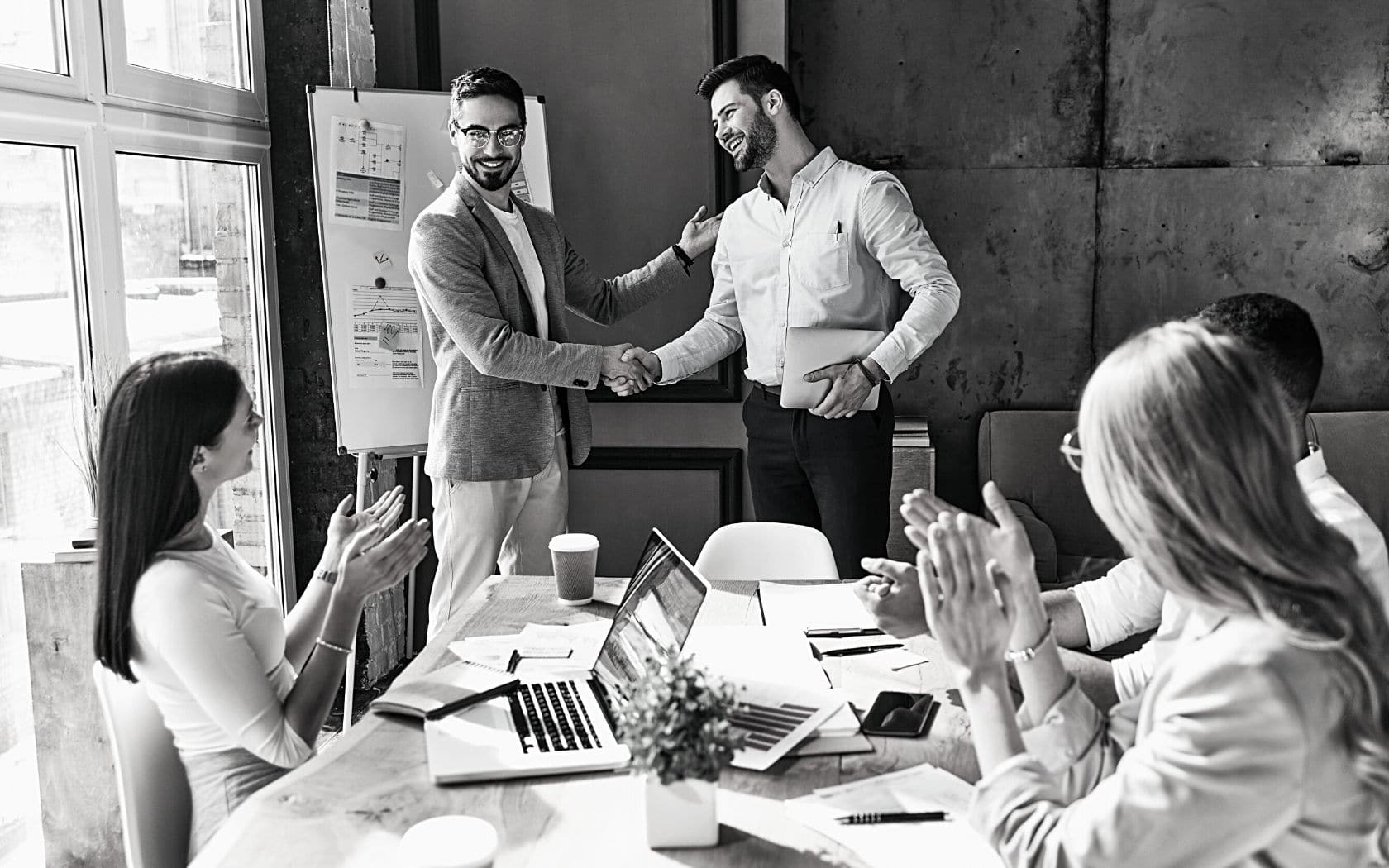 Outcomes of the Strategic Mindset Workshop
Strategic Mindset For The Organisation:
More effective senior leaders and high potential leaders

Increased strategic thinking capability across the leadership group

Increased cross-silo thinking, leadership and operational enablement

Opportunity to foster broader ownership in organisational goals and behaviours
"Minds are like parachutes – they only function when open." 
– Thomas Dewar
Enquire About Our Strategic Mindset Workshop