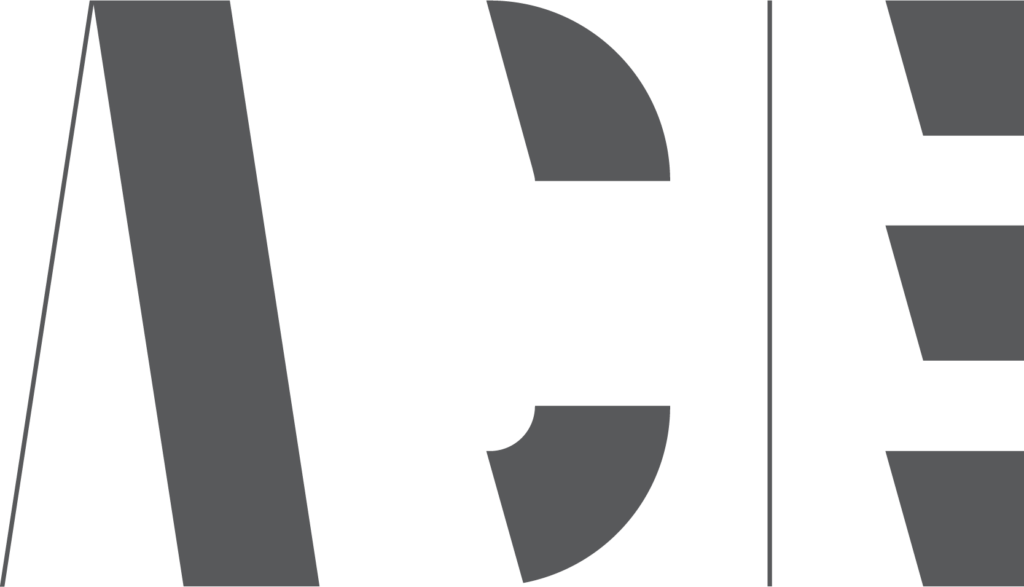 About Our Business
ACE offers the comprehensive capabilities and deep industry knowledge necessary to create bespoke solutions to your Human Capital Development challenges. 
ACE provides customizable leadership development services to clients worldwide delivering global reach with local expertise. We are dedicated to having clients experience personalized care and attention through our pool of local talent, while also being backed by a global organization and community of experts.
Want to experience the expertise of ACE for yourself? Give us a call today and let's discuss what we can do for you.
OUR TESTIMONIALS DO THE TALKING
SVP Advertising Sales
Coaching has helped me set aside some time to think strategically about my business. It gave me courage to address a very tough strategic issue to the advantage of clients, and colleagues. This had a multi-million dollar impact. Really.
Chief Learning Officer Financial Services
The Executive Presence program is changing the power of the team's capacity to work with others. I can see it in every single person who has gone through the program, but the real impact is when they tell me that they are consistently thinking about the impact they want to have when they communicate.
Managing Director
My increased focus on broad scanning, foresight, strategic alignment is going really well in so far as my greater ability to interpret what is going on in the business and how the team and individuals are working.  It kind of feels like I was looking only through one eye before but now I've opened them both and can see everything!