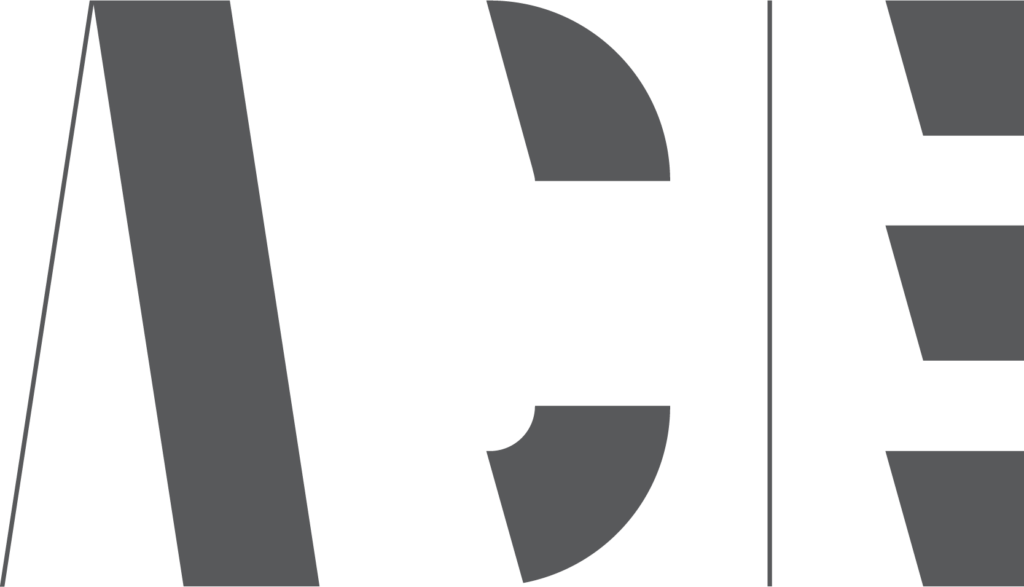 About Our Business
ACE offers the comprehensive capabilities and deep industry knowledge necessary to create bespoke solutions to your Human Capital Development challenges. 
ACE provides customizable leadership development services to clients worldwide delivering global reach with local expertise. We are dedicated to having clients experience personalized care and attention through our pool of local talent, while also being backed by a global organization and community of experts.
Want to experience the expertise of ACE for yourself? Give us a call today and let's discuss what we can do for you.
Our Testimonials Do The Talking
SVP Advertising Sales
"Coaching has helped me set aside some time to think strategically about my business. It gave me courage to address a very tough strategic issue to the advantage of clients, and colleagues. This had a multi-million dollar impact. Really."
Chief Learning Officer Financial Services
"The Executive Presence program is changing the power of the team's capacity to work with others. I can see it in every single person who has gone through the program, but the real impact is when they tell me that they are consistently thinking about the impact they want to have when they communicate."
Managing Director
"My increased focus on broad scanning, foresight, strategic alignment is going really well in so far as my greater ability to interpret what is going on in the business and how the team and individuals are working.  It kind of feels like I was looking only through one eye before but now I've opened them both and can see everything!"
About David Ryan
David Ryan is the Managing Partner at ACE, offering business leadership advisory to a range of organisations. He is also the Director of Quad Assessment, who developed the Business Acumen Gauge program.
Backed by a wealth of qualifications and industry accreditations David has led, managed and consulted on business change throughout Australia, New Zealand, the UK, the US, and Asia. He provides leadership assessment and development services, working as an advisor and coach with business owners, board members, and executives.
David has extensive experience working with executives in their new roles as well as organisations facing unexpected and/or systemic challenges that are impacting the performance of the business as a result.
David works with his clients to understand their personal and professional issues and challenges within their internal and external environments, gathering information from their organisation to use as a framework during the client development process.
As a leader in the advisory and business coaching industry, David holds a range of accreditations in assessment including; The Mayer-Salovey-Caruso Emotional Intelligence Test
(
MSCEIT), SHL (Personality and Cognitive), Human Synergistics (LSI and GSI) and the Business Acumen Gauge.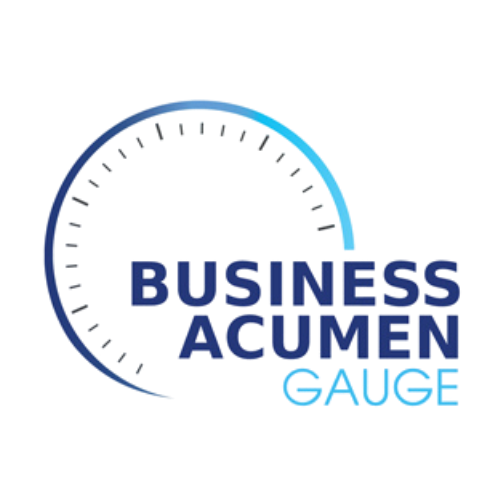 About Business Acumen Gauge
Quad Assessment is the developer and provider of the Business Acumen Gauge (BAG). David has been the Director of Quad Assessment for over 8 years integrating the BAG program into organisations looking to enhance accountability and achievement for business performance, leadership effectiveness and profitability.
BAG was developed by Quad Assessment through research, as a result of recognising the need for a broader understanding and focus on leadership and organisational performance. It is a market-leading assessment tool that analyses individuals and their team's current capability, knowledge and skillset to determine how they are effectively impacting their organisation's performance while highlighting places for improvement that are of particular importance to the business. Quad Assessment through its research, has determined that these elements should be mapped, measured and managed in order for businesses to continue to grow and thrive.
Quad Assessment has defined the critical capabilities identified by top tier leaders and academics as being fundamental for organisational success. As a result, the BAG diagnostic process allows you to identify which of those capabilities are most crucial for your organisation and use the matrix developed throughout the program to map, measure and improve leadership capability.