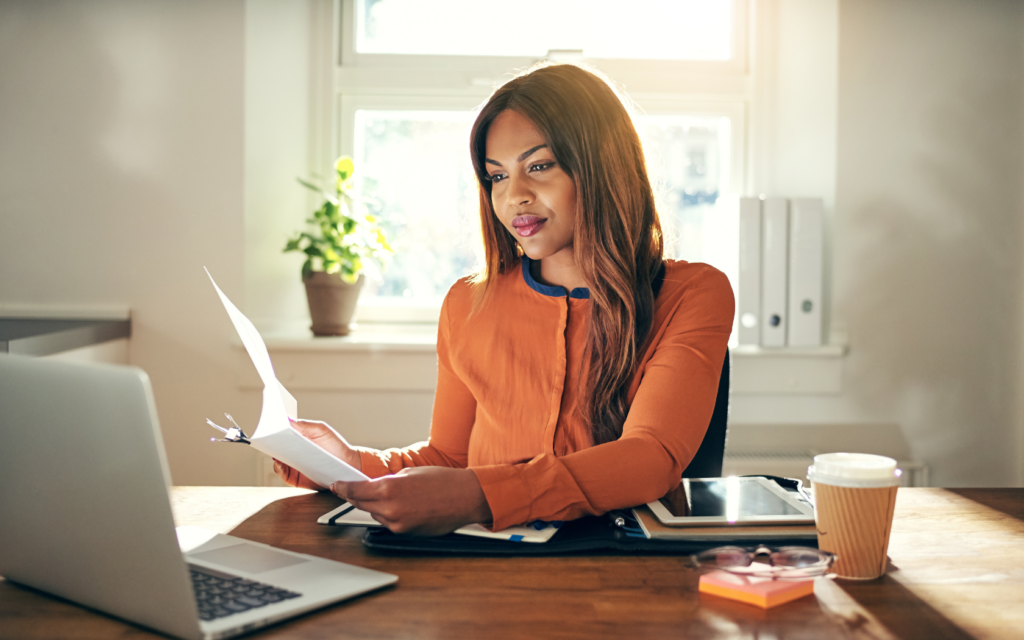 "Character cannot be developed in ease and quiet. Only through  experience of trial and suffering can the soul be strengthened,  ambition inspired, and success achieved."
—Helen Keller
Virtues, according to the ancient Greeks, were behaviours that contributed to a better society.  Modern positive psychologists typically view those traditional human virtues now as "Character Strengths". They are the building blocks of what make us happy, healthy, strong, positive, peaceful, powerful, and connected to others, and they enable us to contribute to our teams, to our organisations, to ourselves and to our greater good as a connected world.  
With the study on Character strengths and the benefits at work and continuing to increase, executives, human resource professionals, and managers are now regularly weaving character strengths exercises to help their employees become more engaged, productive, and happy. The use of character strengths to improve the skills of leaders, teams, and entire organisations is emerging as a popular and successful avenue as well.
Everyone possesses all character strengths in different degrees, so each person has a truly unique character strengths profile. Some of these character strengths include: 
Creativity 

Perseverance

Curiosity

Gratitude

Perspective

Honesty 

Teamwork

Fairness

Humility

Kindness
Workplaces are often a stressful and demanding environment, but research suggests you are more likely to have positive experiences at work if you are using at least FOUR of your signature character strengths.