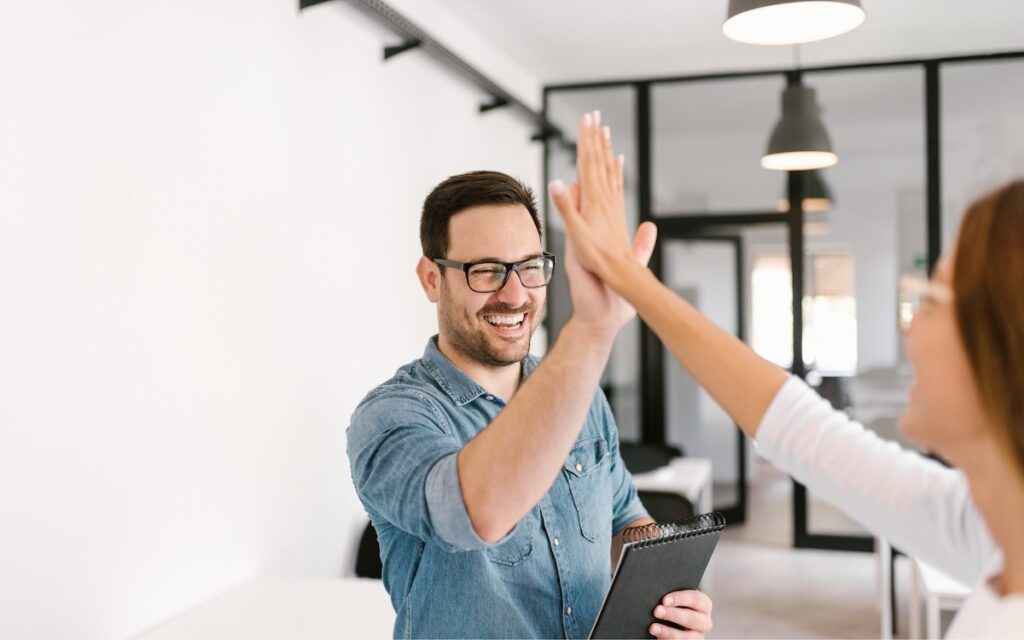 "Generosity" is the quality of being kind and generous. Positive psychology research shows that those who give more of themselves are the most likely to feel joy, fulfilment, and satisfaction. How can you be generous this week? 
Giving back at work doesn't necessarily mean giving others resources or money. It's more about giving what you have to help others succeed and do so without expecting anything in return.
Ways you can practice generosity in the workplace:
Give your time – be present and aware during your interactions with people. When they need you, you're there for them to provide help in any way you can.

Give your ear – when you take the time to listen to someone and really hear what they say, it leaves a lasting positive impression.

Give opportunities – be generous in giving promotions, raises, bonuses, referrals, and recognition where they're due.

Give encouragement – offer your encouragement wherever it's needed. When people feel appreciated for their efforts, they're more likely to produce the same results and do so happily.