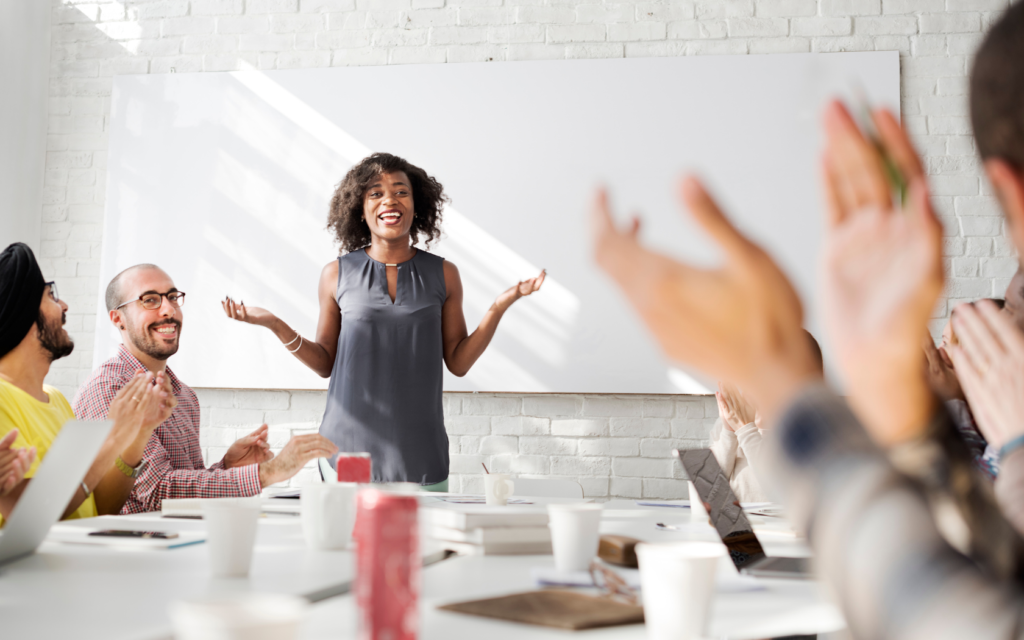 "The most successful people I know are also the most reliable." ― Wayne Gerard Trotman
Reliability is the act of showing up and coming through as planned. As people we inherently value reliability, whether it be in our internet service provider, method of transport or coworkers. This means greater efficiency, peace of mind, stronger relationships and greater results.
Reliability starts with leaders. Successful leaders realise that being consistently reliable builds trust, increases confidence and ensures efficiency in the workplace. They inspire trust, confidence and accountability in their team.They understand how people perceive and regard their reliability can greatly impact their careers, opportunities and abilities to successfully deliver. 
Here are four habits of a reliable leader we should all be practising each day:
Always be on time

Be clear on expectations

Remember to follow up

Be a conscious communicator
So how reliable are you? Are you punctual? Consistent with your interactions? And do your team understand exactly what is expected of them?